International Institute of Management > Board of Advisors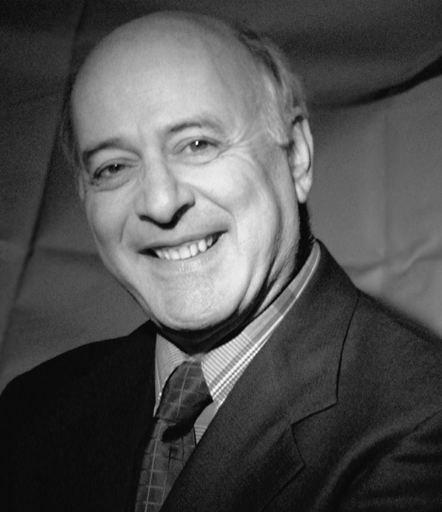 Michael Thomsett
Investment & Securities Trading Expert
Specialization: Options Trading and Technical Analysis
Michael C. Thomsett is a professional investors and author with over 30 years of publishing experience and dozens of published books. He is recognized as an expert in the options market. His books, collectively, are the highest-volume of options books published and sold.
Thomsett s book Getting Started in Options is currently in its 9th edition and has been in print for nearly 25 years. He also wrote the Bloomberg Visual Guide to Candlestick Charting (Wiley); Profiting from Technical Indicators and Candlestick Charting (FT Press); and A Technical Approach to Trend Analysis (FT Press).
He is a frequent contributor and blogs at Better Investing and to AAII Journal, TheStreet.com, Chicago Board Options Exchange (CBOE), Seeking Alpha, and Global Risk Management.
Thomsett is also a frequent speaker at professional and trade show events. He speaks often on options topics at the Money Show and Traders Expo conventions.
Contact Info:
Contact information are kept private to prevent spam and unsolicited emails. To contact the associate, please use contact us form.